Because we provide solutions baspoke for your business, without cutting your pocket...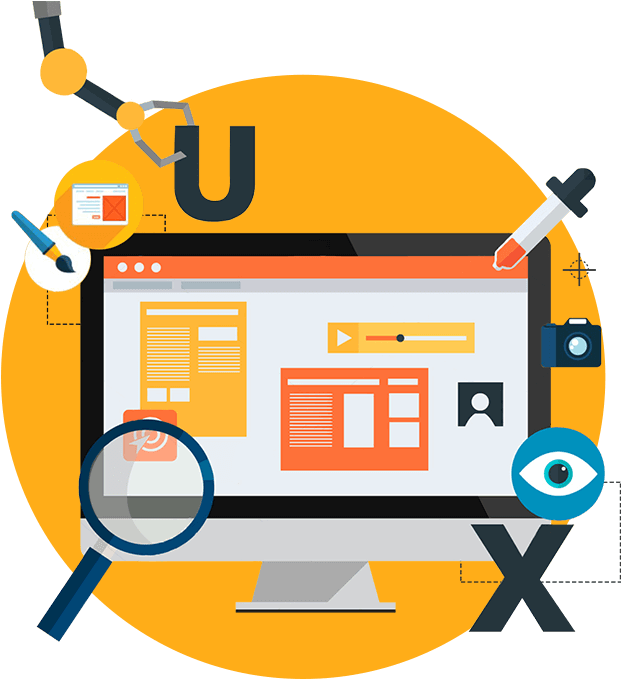 Web UI/UX
Design Solutions
Business Intelligence software automate business processes, which generates important savings both in time and costs, and in turn contributes to increasing overall productivity levels.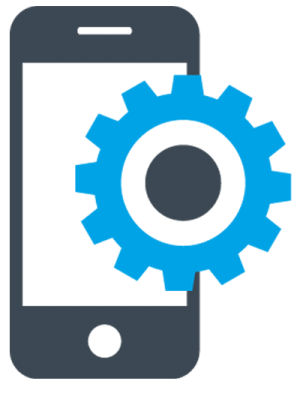 Mobile App UX/UI
Design Solutions
A business intelligence system is an effective tool when you're trying to convince potentials clients, vendors, or suppliers about company's products and offerings.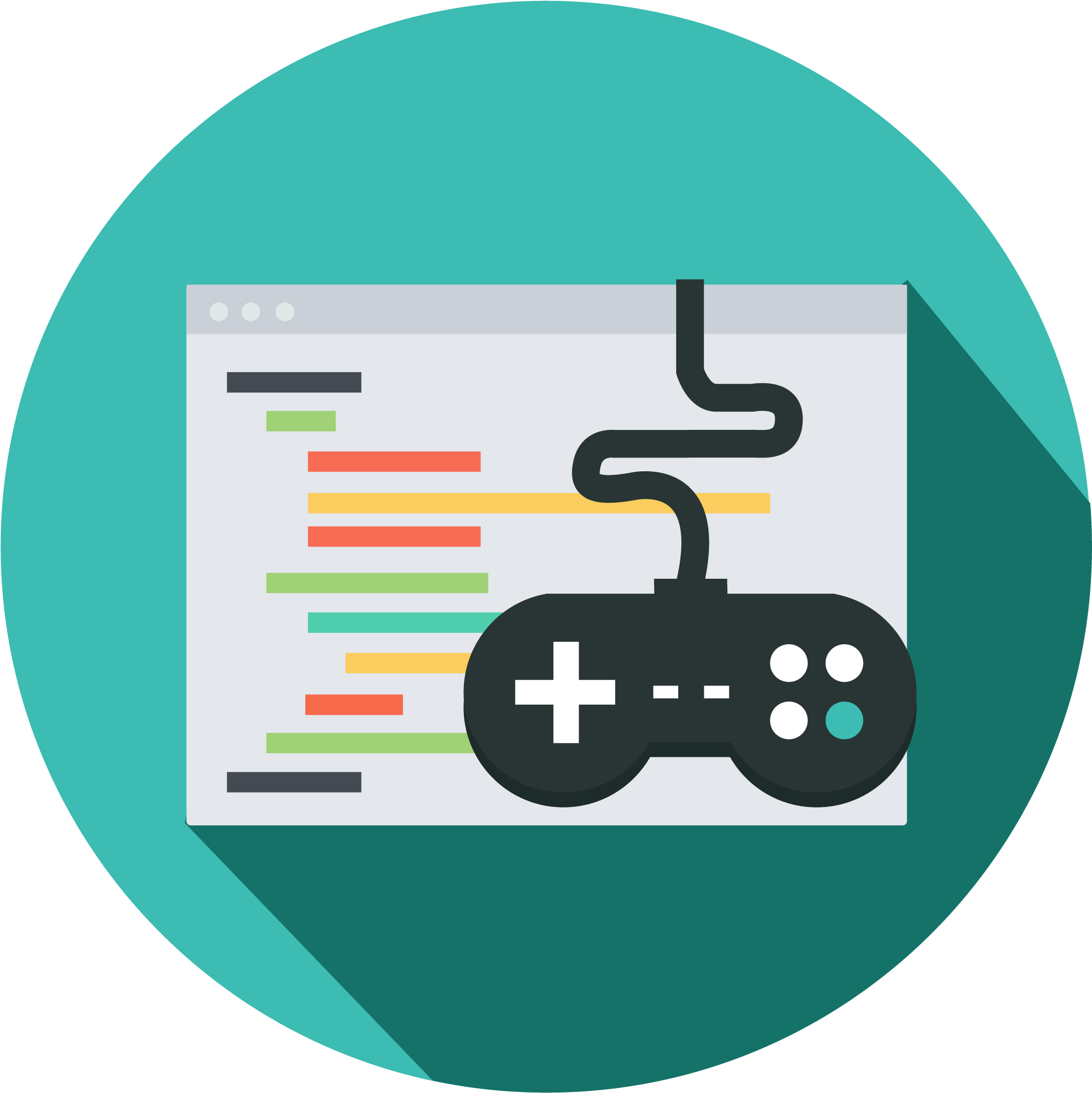 Game UI/UX
Design Solutions
BI Simplify Bench Marking that allow businesses to evaluate their performance against that of partners and competitors, providing valuable insight into the organization's current state.