Because we provide solutions baspoke for your business, without cutting your pocket...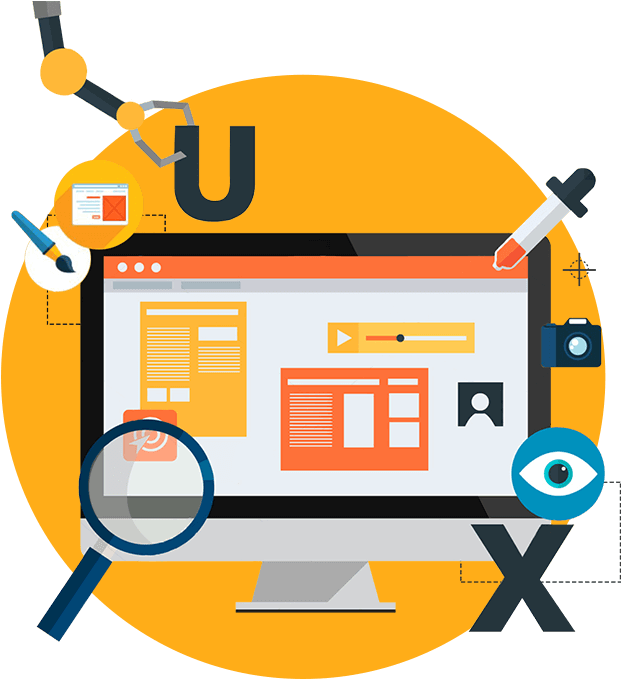 Web UI/UX
Design Solutions
Business Intelligence software automate business processes, which generates important savings both in time and costs, and in turn contributes to increasing overall productivity levels.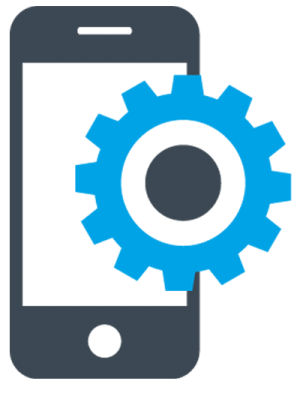 Mobile Web UX/UI
Design Solutions
A business intelligence system is an effective tool when you're trying to convince potentials clients, vendors, or suppliers about company's products and offerings.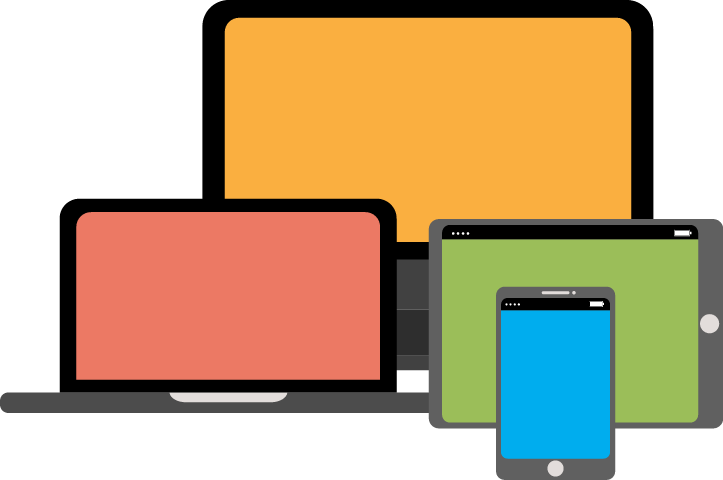 Multiple Platfrom
Compatible Solutions
Mobile design services offered by us are compatible with various platforms such as iOS, Android, Windows. The broad compatibility across Mobile Web Browsers including iPad, iPhone, Android, and Windows Phone, ensures the success.